[QUOTE=Marzo]Since when do adolescents like myself make smart posts anyway?
Only ML has an exception, now back on topic.[/QUOTE]
Me.
But wait, I'm a grown ass man (practically).
This is a pic of me and my god-sister that I just took last week, we basically grew up together, so she's like my little sister.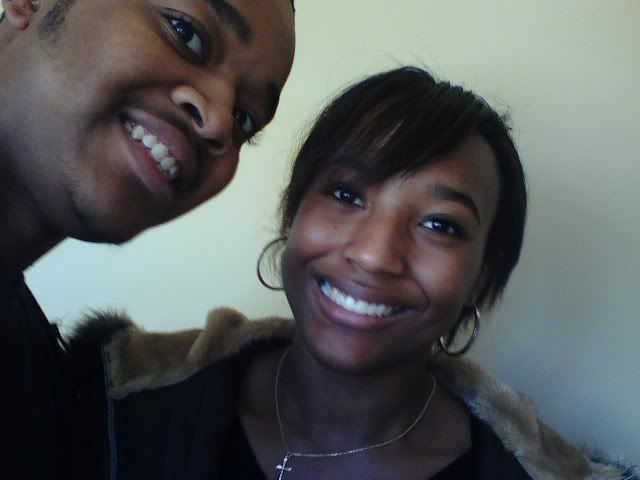 Just actin silly