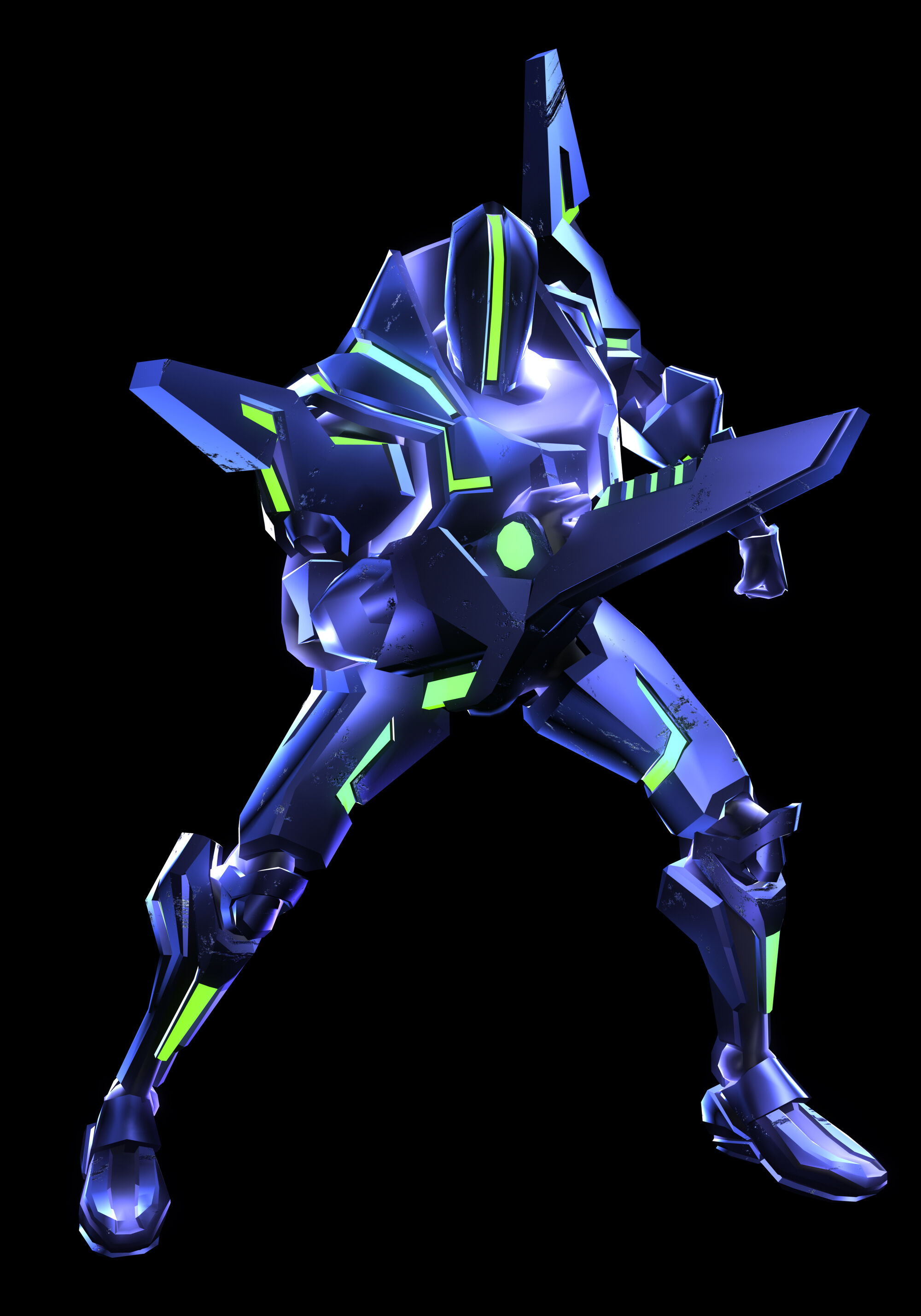 Sylux isn't exactly the best known character in the
Metroid
series, coming from the spin-off DS release
Metroid Prime: Hunters
and essentially having their background largely still unexplained. The Prime series has shown a history of emphasis on rivals to Samus, both with Dark Samus and subsequently the infected hunters employed in Prime 3. In the central Prime series, we were last given a glimpse of Sylux's ship having followed Samus and the Federation into unknown space, near the planet Phaaze, and subsequently it is possible he may have made an appearance in the spinoff,
Metroid Prime: Federation Force.
The official Hunters manual states:
"Sylux is a resourceful tracker, and a deadly sharpshooter who harbors an intense hatred for the Galactic Federation and for Samus Aran for assisting the Galactic Federation in the past"

And the log entry for Sylux in Hunters itself reads:
"This hunter's power suit appears to be based on a federation prototype and possesses extraordinary offensive and defensive capabilities. SYLUX's weapon is the SHOCK COIL, a banned technology that fires charged blasts of high-density NEUTRINOS."


What are your thoughts to this character's origin and motives?